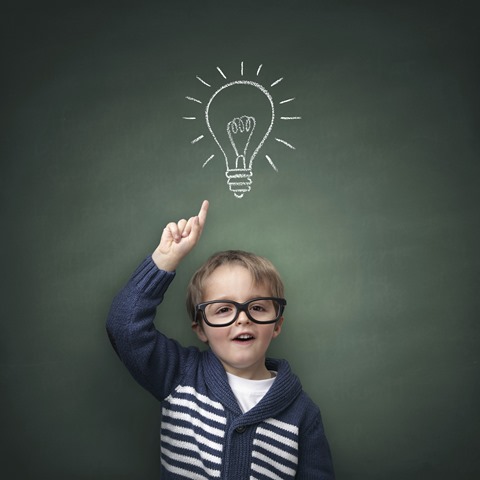 Give Your Child A First Class Advantage with the Results-Proven System of FIRST CLASS ELITE.
At FIRST CLASS ELITE, a team of first class honours graduates of the prestigious National University of Singapore (NUS) and the Nanyang Technological University (NTU) have gathered to work on a results proven system to bring young children to the next level of achievement. You can trust your child in the capable hands of the committed and highly skilled trainers who offer one-to-one enrichment lessons right at the convenience of your residence. Its effective system works to address the specific challenges of your child's learning needs and in the process, transform your child's results. You'll be able to see its positive effects in a matter of just 12 hours.
FIRST CLASS Elite is the only institution to offer one to one enrichment lessons at your residence and all their trainers were ranked in the top 5% of their cohorts, who also excelled remarkably in their CCAs.
Your child will be learning:
• 7 Daily Habits of FIRST CLASS students
• 8 Critical Success Factors of FIRST CLASS students
• 9 Secrets of FIRST CLASS students
• 10 Exam Techniques of FIRST CLASS students
Be the FIRST to give your child the wings to soar to greater heights with FIRST CLASS ELITE enrichment programmes which aim to empower your child to emerge as PSLE champion in 2014.
For more info :

Call 9325 6003 or SMS <parent's name><child's name> to register for a FREE 1-to-1 preview worth $388.