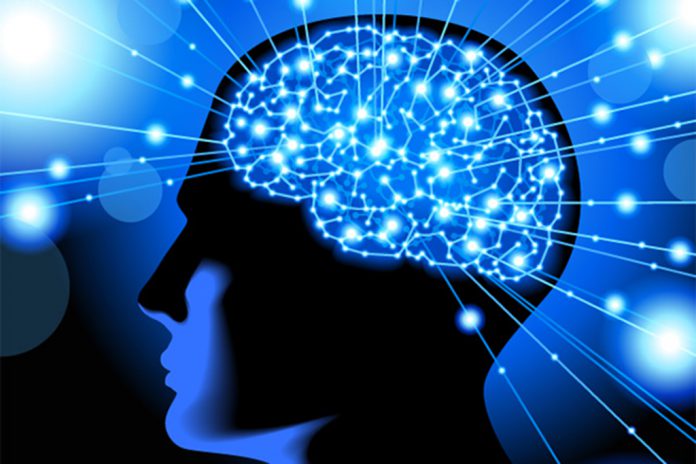 Your school-going child has lots to remember – academic stuff plus lots of administration matters. Help boost her memory skills with these tips.
Chain Habits
Is she forgetting something repeatedly? Then your good bet would be to 'slot' the task between established habits. For example, make packing for school a routine activity after she brushes her teeth and before she picks her books for bedtime. Overtime, this will be ingrained in her memory.
Colour Code
Get pocket files with bright-coloured sleeves and assign one for each important matter such as academic subjects, co-curricular activities, parents' letters, projects and homework due the next day. If she works better with daily schedules, you can try designating one colour for each day of the week. Your child will then associate colours with days like 'Green is for Monday', 'Orange is for Tuesdays', which will cut down her forgetfulness.
White Boards On The Wall
If you've stepped into a preschool classroom, you'll wonder if kindergarten teachers are organisational experts. Everything is beautifully organised and chartered on the large white boards to help visual retention for kids. This will also do the trick for older ones. Get a large white board to jot house practices, CCA schedules, test topics and everything that needs to be remembered. Now the whole family can retrieve the information at a glance.
Flash A Card
If she is one who remembers things by writing down, get her a supply of lined writing cards. Besides being great study helpers, flash cards also make great things-to-do cards for daily assignments.
A Place For Everything
Designate a place for all school stuff. Magazine holders for textbooks, wicker baskets for art supplies, filing trays for papers – label them and get your child to be diligent in returning them to the right places, so she can find them easily when she needs them.
Check Out
School bags, various ring files for different subjects, artfolio, projects – sometimes your child just has too many things to bring to school, all in a day. To ensure she does not miss out anything in the morning rush, keep a large check-out basket by the front door. Drop everything she needs for school in the basket. Now she can just grab them all easily on her way out of the door.
Check Lists
Create a checklist of things to do for the night before a school day. The list can contain items such as 'I have packed my bag', 'I have sharpened my pencils', 'I have set out my uniform'. This especially helps lower primary kids to stay organised.
Staying Informed
Keeping in touch with school allows you to be in the know for assignments, tests and events. Stay involved by keeping track of important dates with a family calendar that is centrally located at home. Whenever your child is notified of important dates, get her to transfer the information to the calendar. Ask your child to exchange home telephone numbers with classmates so that she'll be able to check with them on days she is absent from school.