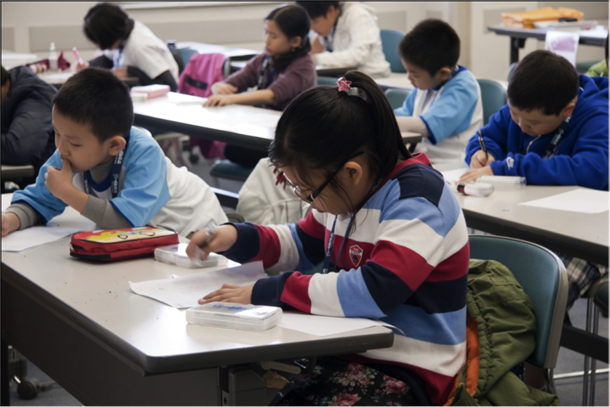 SAKAMOTO SYSTEMS is an effective and powerful method for solving Mathematics word problems and teaches useful thinking skills.
The method is useful for students who need an alternative to the 'Model Method'. It was invented in 1975 by Dr Hideo Sakamoto, an experienced lecturer who founded the Sakamoto Seminar Inc in Japan. He perfected his method in his teaching career at Osaka, which spanned 25 years. This method is now employed by students in various countries including Japan and Singapore, where the worksheets are developed with emphasis on problem solving, understanding concepts and applications; and not on rote-learning.
WHAT PARENTS OUGHT TO KNOW
Is Sakamoto Method allowed in school exams? Pupils may use this method in their school exams and PSLE provided their workings are logical and clear.
Do children get a free trial lesson?
There are no free trial lessons as one session will not make a child understand. However, for upper primary, there is a Sakamoto Introductory Workshop conducted during school holidays for 3 to 6 days. During this workshop, basic rules of Sakamoto Method are taught, allowing the child to gain a greater depth of this method before enrolling in regular classes. This introductory workshop is compulsory for all new primary 4 to 6 students.
How can I help my child in Maths using Sakamoto Method?
Sakamoto conducts Parents' Workshop yearly either mid year or end of the year where parents can gain a better understanding of Sakamoto Method. However, if your children do have queries or problems with their homework, they may ask the teacher to explain during the next lesson.
FOR MORE INFO:

Sakamoto Eduational Systems Pte Ltd
Blk 423, Hougang Ave 6
#B1-102 S(530423)
Call (65) 6387 9700
Email: sakamoto@singnet.com.sg
Visit: www.sakamoto.net