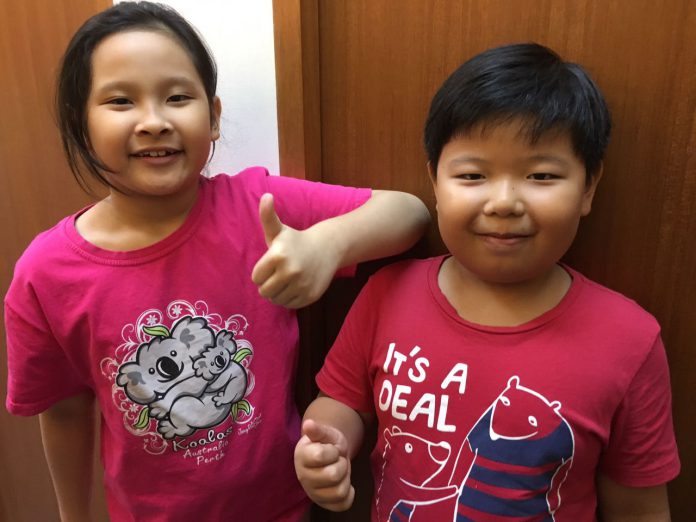 With its wide tree-lined streets of Yio Chu Kang, overlooking the sprawling Serangoon Stadium field, the Highland Centre offers the perfect sanctuary to Kovan Learning Centre (KLC), evoking intense memories in the minds of its owners of their own humble beginnings, before a flurry of kids come rushing through excitedly for their tuition classes, marking the birth of a typical day.
In the land dubbed as "tuition nation", what KLC offers is a breath of fresh of air. Swaying away from conventional approach of teaching to focus on character, the centre, using many of its real-life case studies, makes a formidable impression in the minds of the young on the importance of love for learning and sharing.
"This is something our families have taught us" say founders Alan Thayalan and Rene Usha. Eschewing limelight, this loving couple have led this establishment since 1997, guiding KLC through its baby steps watching it blossom into a full-fledged Ministry of Education (MOE) registered private school today, offering a complete spectrum of subjects, for primary up to secondary school students, including career guidance and counselling services.
Attracting a like-minded team of devoted employees, KLC takes pride in providing equal opportunities for students coming from all walks of life. Teachers here have a knack for motivating students who are not academically inclined, says Ms Susan Phang, parent of Joshua Phang, who saw her son struggle in Maths, "They are able to break down abstract concepts into bite-size pieces to help visualise and digest. " Thanks to this method, Joshua scored A1 for Maths.
If a craftsman is only as good as his tool, what else make lessons at KLC tick? Programmes like SHUTTLE Maths,Recorded Lessons, Night Marathon Classes and Computer-based Interactive Lessons are some of the novel approaches adopted to strengthen concepts and confidence. Students also engage teachers even after classes through WhatsApp, while classrooms are made accessible for students to do their self-study anytime.
"Teaching is all about understanding the child's psyche" says Mdm Wong, English Head at KLC. As a former career teacher, and now a mentor at MOE, she believes firmly in 'engage-first-educate-next' policy when it comes to tapping students' potential. All lesson plans and worksheets are based on this principle. Promising students are offered sponsorships for further studies. "To me, KLC signifies conviction", says Reuban, who, from Sec 4 Normal Technical course, topped his cohort and made it to Sec 4 Normal Academic course.
FOR MORE INFO: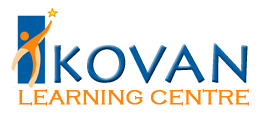 Call 6282 5560 or visit