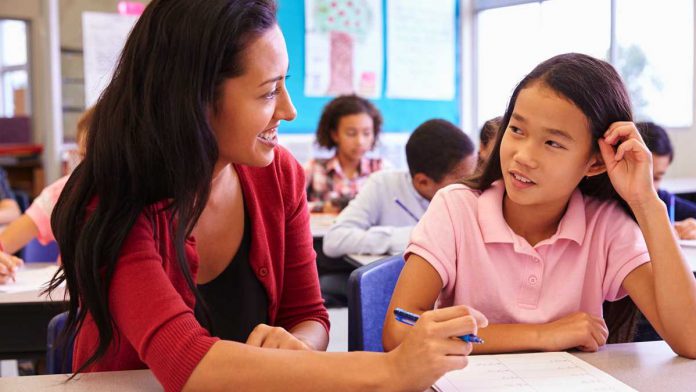 Schools get into action to teach pupils empathy through community projects
Junyuan Secondary
A secondary 4 class came together to appeal to their schoolmates for donations for Haiti when it was hit by earthquake early this year. They came up with a powerpoint presentation and an appeal letter, with the help of the form teacher, while splitting up the work among themselves. They achieved their dream of convincing their schoolmates to donate, while making them think about the comfortable lives in Singapore.
Canberra Secondary
The Boys' Brigade organised a sports carnival, where students paid $2 to play games such as frisbee, street soccer and speak takraw. They also raised funds through magic shows and sale of items at a thrift store.
Singapore American School
An eight-grader, Alisha Vira, from the school began a 'Clothes for Life' campaign to collect old clothing for impoverished children in Northern India. She wanted to bring the clothes back to the country when she was going back for a visit.
Chatsworth International School
Alisha also set up clothing boxes at her brother's school. Rishi Vira, 4, learnt valuable lessons as he travelled back to Uttar Pradesh to distribute the items to the villagers on Christmas Day.
Raffles Institution (Junior College)
A team of students staged an original play about the lives of elderly beneficiaries at an old folks' home. These students had spent time with them so they understood their plight after observing them.
Ngee Ann Polytechnic
A second-year early childhood education student volunteers about 36 hours a month with organisations such as Action for Aids.
Student Enterprises
Student enterprises at the annual Singapore Polytechnic(SP), where stalls were manned by SP students and students from Outram Secondary and Fairfield Methodist Secondary, donated the proceeds to The Straits Times School Pocket Money Fund.
Mahabodhi
The school raised $12, 000 through the sale of pupils' arts and crafts. The pupils took their works home to their parents, who then sponsored the art pieces by making a donation for ComChest.
Nanyang Girls' High
Teachers and students participated in an event in a bid to break Singapore's record for the most number of people eating ice cream at the same time.  And break the record they did and all for a good cause – raising funds for St Luke's Hospital.
Greenridge Primary
Pupils at the school plan and organise events such as bazaars or entrepreneurship days,  selling items to raise funds for charity. Pupils from its Biz Heart Club, which promotes social entrepreneurship,  are most active in the fund raising effor
Teaching Children To Care
Michele Borba, author of 'Parents Do Make A Difference', suggests these sure-fire strategies:
1. Model Compassion
2. Stamp out uncaring words and deeds
3. Encourage acts of caring and service
4. Build your child's sensitivity to the
feelings of others.
Empathy is the trait that helps make the world a kinder and gentler place.