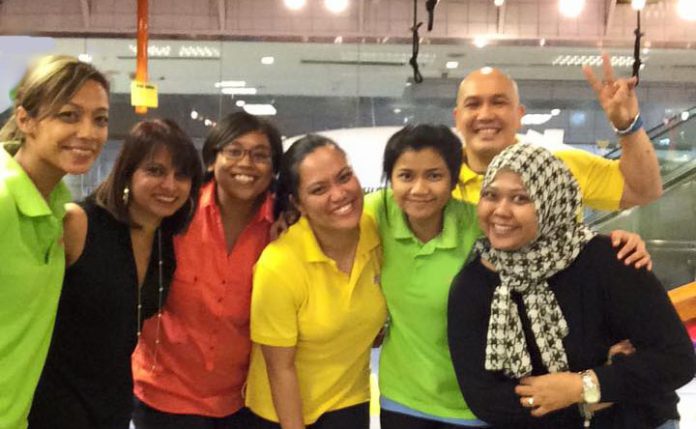 Learn why play is the main game-changer in a child's overall development at POWER kids Gym
A forerunner in children's fitness industry, POWER Kids Gym Singapore (POWER) offers a safe and stimulating environment where children can develop their skills while having fun.
Meant for children aged 4 months up to 9 years old, programme here focus on developing physical as well as fine and gross motor skills encompassing spatial awareness, coordination, balance, agility and flexibility. By using modified children's fitness equipment, children learn the fundamentals of gymnastics and sports through a combination of games and free play.
KEY BENEFITS
Self Confidence  –  As the child develops through the program and masters particular skills in gymnastics such as forward rolls, they feel good about their self-accomplishments.
Overcoming Fears –  Fear is taught to be challenged and overcome, where the child, under trainer's supervision, learns to take measured risks and rejoice the success of the consequence.
Social Skills – They have a weekly opportunity to learn and exercise social skills by interacting with the trainer and other children.
Performing In Front Of People – Get your child off to an early start not being embarrassed to do things in public.  This is a valuable skill they can take into adulthood as they seize opportunities in life not holding back due to shyness.
Teamwork – A vital skill much-sought after in the many facets of life including sports, work and family.
"We had so much fun! The staffs have a truly amazing energy. It was entertaining to watch kids of ll ages having an absolute blast!"
–    Rosalind Charlesworth
KEY SERVICES
·         POWER Kids Gym Classes
·         School Outreach Programmes
·         Parties, Camps and Children-Events
Filled with an atmosphere that makes every child feel special, POWER celebrates the uniqueness of each individual seeing them emerge happier, healthier and better prepared to grow into young balanced adults.
For more information: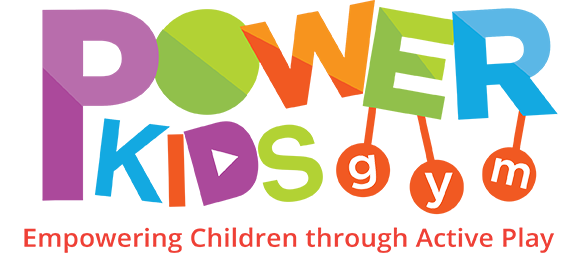 visit:  www.powerkidsgym.com