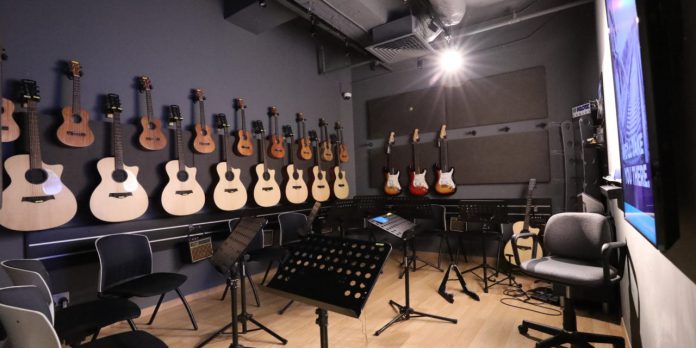 Established since 2000, more than 15,300 trained.
About Believer Music
Established since 2000, Believer Music has equipped more than 15,300 individuals through guitar, keyboard, ukulele, drums and vocal disciplines. This syllabus ensures a systematic yet enjoyable learning experience especially for a beginner.
Believer Kids Keyboard ProgramTM
The Believer Kids Keyboard ProgramTM is uniquely designed for children of age 8 – 12. Offered through specialised instructions for the growing praise and worship genre, the contemporary means of coaching differentiates Believer Music programs from other regular classical training. Fast and effective, a child will be able to complete up to the advance modules within a span of 2 years. This is an approach to pave the way for parents who desire to cultivate their child's interest towards platform playing in the near future. The specially crafted syllabus includes weekly biblical themes and exciting stories to keep lessons alive. Believer Music taps on developing the creative aptitude by emphasising on a non-examinable approach.
Children are encouraged to immerse in the joys of playing music successfully by removing the stressful demands of examinations. The group learning environment at Believer Music actively encourages children to develop their EQ by interacting with both classmates and coach. As the class sizes are limited to 4 – 6 students, each child gets to benefit from the small group dynamics while never having to feel singled-out when making mistakes. The weekly classes are offered on every day of the week along with the flexibility of scheduling make-up lessons should the original class be missed. The program is offered through 4 levels. Kids with classical training at grades 3 & 4 can join Level III onwards. Classes are available daily and class schedule may be viewed online.
Enter this promo code < EDUGUIDEBKKP > to enjoy additional $10 off the usual Early Bird Discount when you register by the registration deadline.
For exact training location and contact information,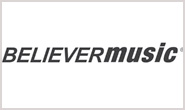 visit www.BelieverMusic.com www.believermusic.com