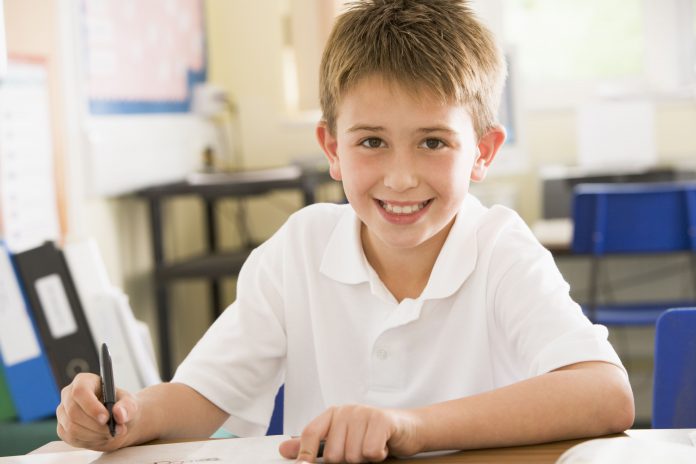 International Study Camps
Our Study Camps inspire Young Learners and enable them to become more confident and skilled using English. They are tailored to meet the specific needs of the learners, whether they are improving basic speaking ability or developing advanced essay writing skills.
Learning Mandarin
Our teaching approach is based on the latest technology and most updated Chinese learning theories, that we developed through more than 20 years of research in applied linguistics on how foreigners most effectively learn Chinese.
One World Education
Our curriculum at OWIS reflects what we believe is important for students to learn to ensure a sound basis for their next stage in education, wherever this is in the world.