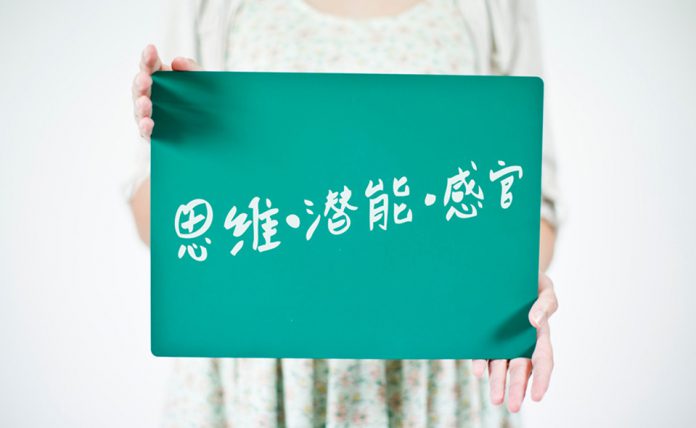 BERRIES WORLD OF LEARNING does more than help students learn and love the Chinese language. BERRIES not only makes the students laugh, but laugh together with them.
Berries is built around the concept of a garden where classrooms are rooms where children harvest their fruits of their efforts. Libraries are places where children nourish their minds with knowledge while story-telling rooms are areas filled with fun and fresh experience. As for the teachers, they are devoted gardenerstending to their precious seedlings- the students.
Berries Nursery to Kindergarten programmes focus on building a strong foundation and interest in the Chinese
language. Berries Primary and Secondary programmes are reviewed constantly in accordance with the MOE guidelines, and are based on a 48-week school term.
Some Highlights For Our Primary School Programmes.
(Chinese / Higher Chinese)
*  Interactive listening and oral practices promote accurate enunciation, intonation and fluency in reading
* Berries Read & Recognise Programme strengthens reading ability through stories with interesting illustrations
* Reading is Cool" programme introduces various literature to motivate the student to read widely
* Comprehension passages of various text types help to increase understanding and answering skills
* Vocabulary and idioms are geared towards MOE required word list to build up vocabulary competency
* Berries Systematic Writing program introduces various techniques for sentence writing
* Model essays provide examples of various methods to start, link and conclude an essay
* Games for the wits to encourage interaction from the child
* Show and Tell practice sessions increases confidence and provides a structure to help the child with possible aspects to articulate. Worked examples provide detailed guidance for selected topics
* Interesting and interactive materials and resources that facilitate self-revision and independent learning
For more information,
call (65) 6338 2555 or visit www.berriesworld.com