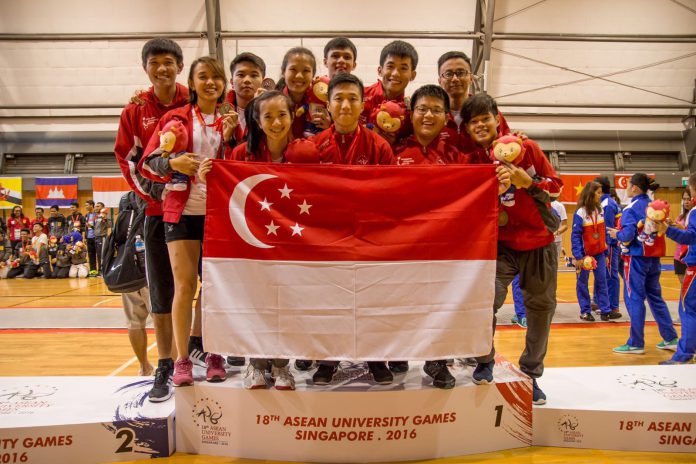 Founded in 2006, Absolute Fencing boasts a membership of over a hundred fencers who are passionate about the sport. Today, led professionally by Singapore's top fencers, our establishment has grown significantly over the past seven years to become one of the leading clubs on the island.
With fencers across all age groups, we stay true to our philosophy that even ordinary people can become champions.
Many of the sporting enthusiasts who started with Absolute Fencing have blossomed into top fencers in the nation, representing Singapore at numerous regional and international competitions over the years and bringing medals home for our country. Their pace of achievement at Absolute Fencing is unparalleled, considering the fact that many of these top achievers had not even touched their first blade five years ago.
Absolute Fencing firmly believes in inculcating values in fencing. We teach our fencers that a sportsman is nothing without sportsmanship and discipline. Guided by this principle, our coaches go beyond imparting fencing skills to our fencers. Your child can also learn core moral values such as integrity, respect for others and fortitude – ingredients necessary for the success of the Absolute Fencing training programmes.
Another essential aspect that is crucial for fencing teams is a very close-knit relationship. This is what Absolute Fencing fosters in all our members. All fencers at our club share a common bond, akin to a second family. When new members join our club, our fencers always warmly welcome them into the family and help them along the way until they settle in comfortably. Team spirit and unity are extremely important at Absolute Fencing and we strive to instil this in all our students. This camaraderie can make all the difference between winning and losing in a competition as team support for each and every athlete is as important as his own skills and determination in a competition.
Programme at Absolute Fencing
* Professional Training (Foil, Epee, Sabre)
* Kids Training (Foil Only)
* Youth Training (Foil, Epee, Sabre)
* Individual Lesson (Foil, Epee, Sabre)
* Sparring Session (Foil, Epee, Sabre)
Absolute Fencing hosts a team of dedicated and professional coaches with international coaching credentials that include other coaching-related certifications. You can always expect our coaches to provide quality training in a safe and systematic manner, thereby guiding and nurturing young fencers into champions.
For more info :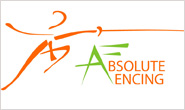 call (65) 9852 9864 or (65) 9220 6580 or visit  www.absolutefencing.com.sg