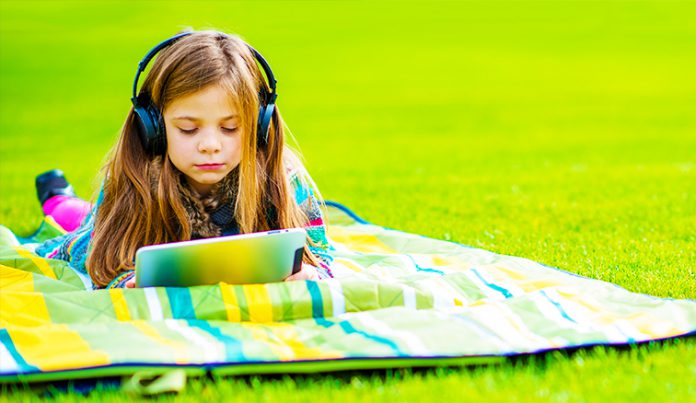 A good part of our day is spent commuting and these trips need not be dreary. With a little creativity, they can actually be a great way to learn basic mathematics and science. 
By CAROLYN LIM
You spend lots of time ferrying the kids to classes, lessons and of course, grandma's place. If you drive, take a day off the roads and go green – by taking public transport or walking (which offers a great opportunity to talk to your children). Here are some ideas on how to have joyful journeys.
By Foot Get Up Close
+ Point out the species of plants or trees you pass. Many of the plants and trees that we see around us are actually featured in Science textbooks. Common sights include the bougainvillea shrubs, the angsana trees, the flame of the forest and the rain trees.
By Foot Play School
+ For the younger ones, you can talk about the different parts of the plants and ask them to describe them. For older children, talk about interesting features of the plants and explain the different functions. If your child has learnt about it in school, get him to teach you!
By Train Mobile Maths Lessons
+ Get your child to look at the map of the MRT routes. Tell him which station you are heading to. Let your child plan the route you should take. Do you need to change trains or routes? Ask him to help. Ask him where you should alight and which direction you should go.
+ For older children, you can have advanced mental challenges. Ask how long the journey will take. Help by giving him an average travel time between station A to station B.
+ Alternatively, you can get your child to calculate the total fare needed for the journey for both of you or for him since he has a student concession.
By Bus History And Culture
+ Take a bus ride on a historical route and point out landmarks to your child. If you see an interesting or old building, steal some time to explore. You can also highlight interesting buildings, shopping malls, MRT stations, as well as schools and parks.
+ When your child gets more familiar with his bus routes, he can 'take over' and tell you why each landmark is significant.
+ After the journey, you can show him the map and point out the route you took.
By Car Boost Language Skills
+ Long car journeys need not be boring. Stock up on good selections of audio books. It's an effortless way to keep children engaged and they'll also get exposure to good language.
+ If you are a driver who can multi- task, you can try word games. Teach phonemes through games like rhyming words and word guessing.  Mathematical games like calculating speed/time/distance or memory games can be a hit with kids.
+Safety lessons—never underestimate the importance of making sure your child is familiar with safety rules. The beauty of this is that each mode of transport has its own unique set of safety guidelines, so you can introduce these without having your child dismiss it as boring.