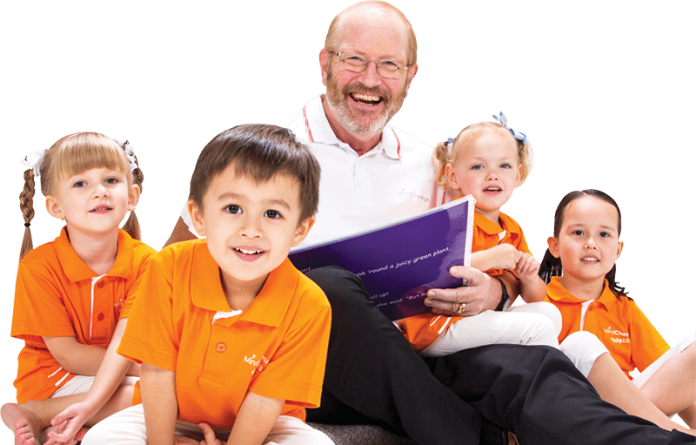 Singaporean mountaineer Jane Lee, who is the brand ambassador for MindChamps tells us how.
Jane Lee, a Singaporean mountaineer who is the first South-East Asian woman to conquer the 7 Summits of the World, is the Brand Ambassador for MindChamps.
She climbed her 6th Peak – Mount Kilimanjaro in Tanzania, Africa – on 17 June 2011, and not long after, her 7th – Mount Elbrus in Russia on 4 July 2011.
Jane says, "To me, success in climbing is 10% physical and 90% mindset. A clear goal and a strong conviction is what keeps me going through the worst of storms and physical exhaustion.
As a brand ambassador for MindChamps, I would like to be a positive example to children, to show that with the correct mindset, we are capable of overcoming even the most extreme of challenges to reach our goals.
"I believe that every child has the potential to achieve great things. The key is getting each one of them to embrace that self-confidence which will give them the encouragement and conviction to dream big and to see their goals through to the end."
Jane who was the captain of the first all women mountaineering team from Singapore that scaled Mount Everest in 2009, adds, "I have always been very goal-oriented, and I absolutely believe in doing my best when it comes to achieving my goals, be it getting to the top of Mount Everest, or making it into Yale University. I believe that each of us has incredible potential to pursue our dreams, and I motivate myself by giving everything I do my very best.
FOR MORE INFO:


To receive a FREE personal assessment or to make an appointment for the workshop, call/SMS your name, contact  number, child's name/education level to: Yulili 8123 8911
To learn more, view video at www.youtube or visit www.mindchamps.org to register!