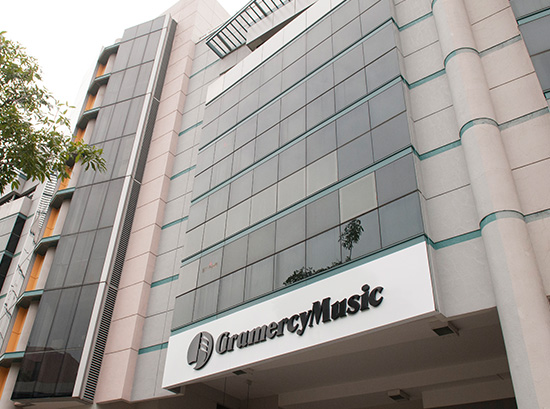 At Gramercy Music, musical needs are designe
 with your child's future in mind
Today, having crossed the half-a-century mark, Singapore stands proud, as city-scape, setting a new world order in her aspirations to lead a progressive life. Among her many attributes, is an enriching musical scene serving as a bridge between the traditions of Asia and the West, leading to artistic inspirations, entertainment and education.
With an extensive range of classical musical instruments, Gramercy Music, a consummate purveyor, has quietly been filling this need since 1988. Instruments sold at Gramercy cater to beginners as well as professionals. As recipients of comprehensive services, including maintenance, restoration and consultation, it's not surprising to see clients building relationships with Gramercy, extending beyond generations.
Recent years are beginning to see renewed interest in music, thanks to the Ministry of Education's bigger push for music enrichment in the areas of military band, orchestra, ensemble, choirs, across primary, secondary and junior colleges. A number of overseas musical performances has risen significantly, which has seen an increase in demand for services by establishments like Gramercy Music.
At Gramercy, staffs are known for their professionalism, when it comes to guiding students through the different stages of learning.
Courses on musical instruments
Gramercy Music offers courses on various musical instruments to train your child to become a professional musician. So let your child explore his interests with the wide range of courses on musical instruments. Depending on your child's proficiency, he will be able to enroll for ABRSM and/or Trinity Guildhall examinations where he can prove his talent.
Music books and instruments
Gramercy also retails books on music, musicians and music instruments. You can buy your favourite books or books that could help your child acquire specific skills to become a professional musician.
Instruments and accessories sold at Gramercy include internationally renowned brands from Italy, France, Germany, Czech, China such as Ant. Dvorak, Wilelm Tell and many more.
Music gives a soul to the universe, wings to the mind, flight to the imagination and life to everything. – Plato
For more info: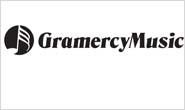 Tel (65) 6749 9618  visit: www.gramercy.com.sg