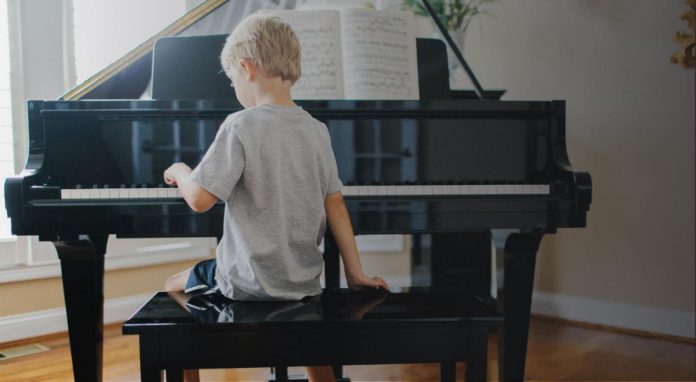 Music For Young Children (MYC)builds a solid foundation of
understanding and enjoyment of music for children.
What Music Courses Does MYC Offer?
Founded in 1980 in Canada, MYC is one of the world's leading music learning systems. Designed for young children, MYC is a child-centric programme that integrates keyboard, singing, ear training, sight reading, creative movement, rhythm, music theory and music composition.
There are 4 age entry levels in the MYC program for children aged 2-12 :
* Sunrise (2-3 years old)
* Sunshine (3-4 years old)
* Sunbeams (5-6 years old)
* Moonbeams (7-12 years old)
At the completion of the highest level of MYC programme, children will be competent to play at the Grade 2 Royal Conservatory of music level. Rhythm, theory, and ear training exceed the Grade 2 level.
How Is Your Curriculum Different From Courses Offered By Other Schools?
While traditionally, music programmes for young children focus on music and movement, MYC children as young as 3 years old to keyboard, solfege, ear training, sight reading, theory and composition, thereby providing a broad
foundation for subsequent study in the Royal Conservatory system from minimum grade 2.
Approximately 13,000 MYC students, including 3-4 year-olds, took part for 26th time in the annual Composition Festival in March 2013, the largestin- the-world event of its kind.
How Are Lessons Conducted ?The MYC lessons are fun! Children are taught in a group of maximum 6 children accompanied by their parents. Since Children have short attention spans, each hour lesson is filled with a minimum of 10 fun activities, such as singing,rhythm work with various percussion instruments, homework checks, singing, music history, games, composition and piano technique.
What Are The Benefits Of Learning Music At A Young Age?
According to Phyllis Weikart of University of Michigan, exposure to music makes children smarter. Children who take piano lessons are able to learn complex math problems. Rhythmic movement plays a critical role in the reading process
– the ability to keep a steady beat
– simply clapping hands rhythmically
– figures prominently in cognitive development. MYC builds a solid foundation in music for your child.
FOR MORE INFO: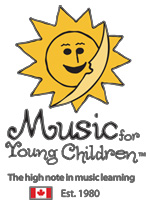 Call (65) 6100 0306 or visit www.mycsingapore.com.sg