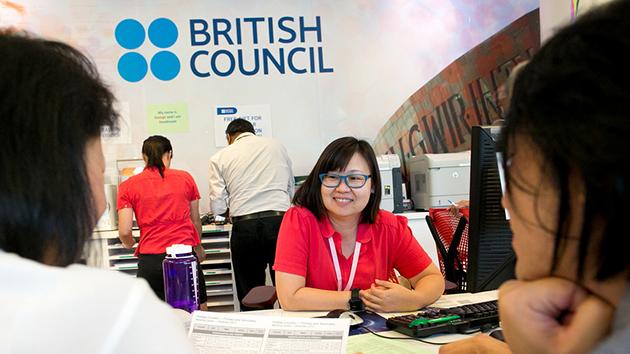 Motivation is the key to learning. This is why keeping children happy is a big priority at the British Council.
Tasmin Ma, who was a student at the British Council when she was in Primary 6, says of her experience at the English classes, "I had a wonderful and enjoyable time in class this year. I learned many interesting and important skills for the PSLE exams,"Motivation is a key factor in learning and teachers at British Council believe that when the interest and creativity of learners is engaged, they will learn better and faster and achieve better results.
British Council has been teaching English in Singapore since 1957 and it teaches 18,000 students annually. It is a great starting point for learning English and its well-designed courses and materials give your child the confidence and skills he needs to communicate effectively and perform well in English. That's why Andy Png, a parent whose
son attended the English courses, says,
ENGLISH COURSES AT BRITISH COUNCIL
Creative English For P4 & P5
Focus on composition, comprehension and grammatical accuracy with a variety of authentic materials including novels, films, audio texts and websites.
English Holiday Courses
Classes run in intensive one or two-week blocks to enable learners to develop skills and language in a short time.
PSLE Preparation For P6 students
British Council examines the skills and techniques needed for each paper. Teachers employ a systematic approach to the whole examination, instead of repetitive testing with past-years papers.
For free online resources and games, check out :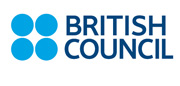 www.britishcouncil.org/learnenglish